CONNECT Women's Retreat.Hope-Healing & Self-Care for Loss & Grief Recovery
August 13, 2021 @ 3:00 pm

-

August 15, 2021 @ 11:00 am
CONNECT…Hope, Healing & Self-C are Women's Retreat for Loss & Grief Recovery. Live life forward with peace.
Life can get messy and rarely turns out the way we plan. Sometimes we get stuck in our emotions and don't know how to be kind to ourselves. The Connect Retreat invites you to a playful & purposeful weekend to come…and get some Rest. Explore and experience self-care practices to Relax your body, Refresh your mind and Restore your soul.
This retreat is for YOU! Choose to be active or choose to relax & reflect. Connect with others to share the journey and make the way a little easier. We all need friendship & laughter no matter how dark the way. Uncover hope & healing. Find your smile. Discover how to live life forward after loss!
Connect to a memorable & meaningful weekend experience.
Build a stronger community of friends.
Take time to be kind to yourself and practice loving self-care.
Relax and Reconnect with nature.
Be adventurous and try a new activity
The laughter and adventures you share will lead you to the joy & hope of living forward after loss!
Set in the Great Smoky Mountains, Eagle Rock Retreat Center is located only 45 minutes from Knoxville. EAGLE ROCK RETREAT CENTER
REGISTRATION DEADLINE: August 5.
(If you want to participate in the Transformation Art Session, you must register by August 5.)
Featuring:
⚈ Workshops
⚈ Campfire with S'mores
⚈ Team Building Activities to make new friends
⚈ Free Time to Rest & Relax
⚈ Opportunities to Build your Community
⚈ Canoeing, Rock Climbing, Ropes Courses Adventures
⚈ Yummy Meals
⚈ Music Concert
⚈ Drumming Circle
The weekend is for YOU. YOU can choose to take part in all the activities or if you would rather just get away to rest & relax, you can do that as well!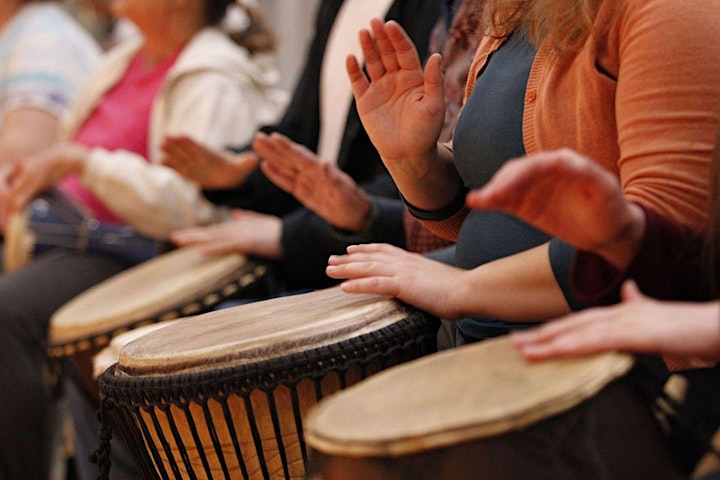 Come… Meet & Connect with others who have experienced similar loss & grief!
Death of spouse
Death of a parent
Death of child
Overdose
Divorce
Miscarriage
Caregiving
Abortion
Loss of Health, job, finances, dreams or hope
Retirement
Any lifestyle change
Experience a memorable and meaningful weekend!
Sponsored by Walking with Joy – Relationship, Loss & Grief Recovery
Walking with Joy's mission is to equip the broken-hearted so they will transform their emotional pain into peace and empower them to find hope and healing.
Some of the sights you will see at Eagle Rock Retreat Center….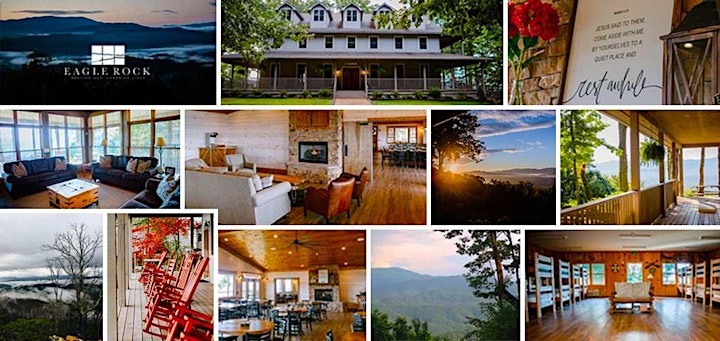 SCHEDULE
Friday Evening
3:00-5:30 Registration
5:30 Orientation
6:00 Dinner
7:15 Evening Session
Saturday
8:00 Breakfast
9-12:00 Activities & Art
12:00 Lunch
1-4:30 Workshops & Groups
6:00 Dinner
7:00 Speakers & Groups
SUNDAY Morning
8:00 Breakfast
11:00 Headed Home