I AM Enough – A book study of SELF-LOVE a workbook for women INTRODUCTION
March 29, 2021 @ 6:00 pm

-

8:00 pm
Embark on a journey of self-love: Release self-doubt, Build Self-Compassion & Embrace Who you are. Connect to a safe community of women.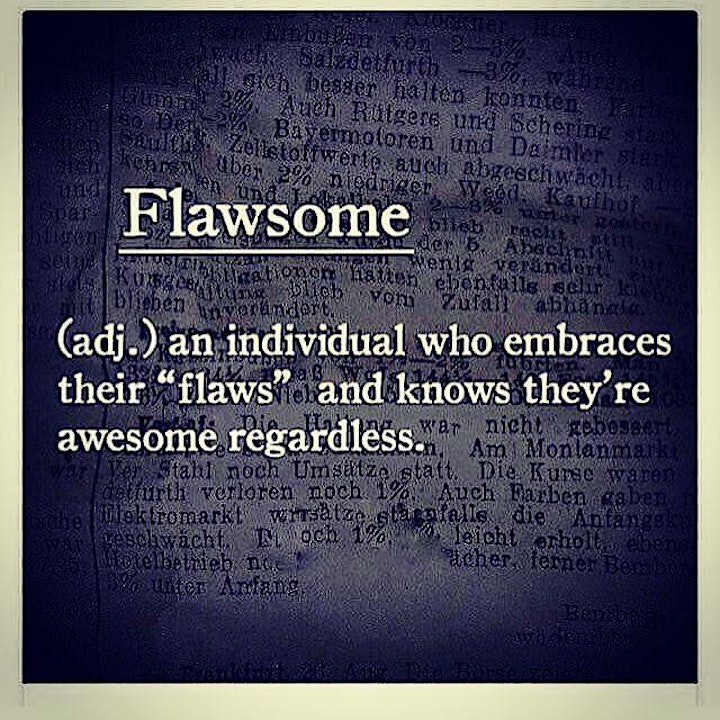 Use your weaknesses to learn what doesn't work and begin to build confidence by focusing on your strengths.    No matter what we have done, everyone is redeemable. It OK to be proud of your accomplishments. Find the balance of holding both your strengths and your weakness so you don't have to hide anymore.
Whether married or single, no matter our gender many of us experience difficulty looking into a mirror or our hearts and really liking what we see. Fabulously Flawed invites you on a journey to discover that you are good …in fact you are VERY good!   Discover you are both loved and loveable!
Activities to help you better understand yourself will include:
• Quiet the inner critic and negative "self-talk"
• Experience practices for healthy self-care
• Connect with people and building community
• Live in agreement with your values
• Recognize and Manage stress
• Find peace and contentment with self
It's not what you are that is holding you back, it's what you think you are not.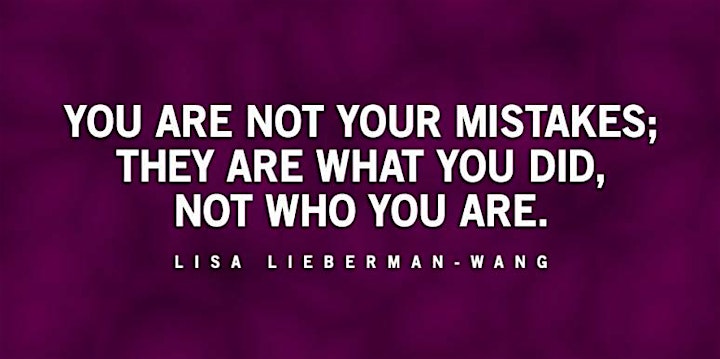 After you register you will be sent an email containing the Zoom link for the session.