IN-PERSON 6:00 pm 8-week Grief Recovery Support Group – Get UNSTUCK
July 13 @ 6:00 pm

-

8:00 pm

Free
Discover new actions to move beyond the pain caused by death, divorce, loss or lifestyle change. Transform your emotional pain into Peace!
FREE Session to The Loss & Grief Recovery Method® Support Group
July13 – August 24
Thursdays, 6:00 – 8:00 pm
Registrations close on July 14
Held at Margaret Claire's Event Center (7513 Andersonville Pike, Knoxville, TN)
You can also register at the door
If you are reading this page there is a high probability that you are suffering from a broken heart. If so, you might feel like you're stuck in a bad dream, that you don't know who you are anymore, or that you'll never laugh again. The Grief Recovery Support Group will teach you how to heal your emotional pain and feel whole again.
Are you STUCK in Anger? Overwhelm? Disappointment? Depression? Pain?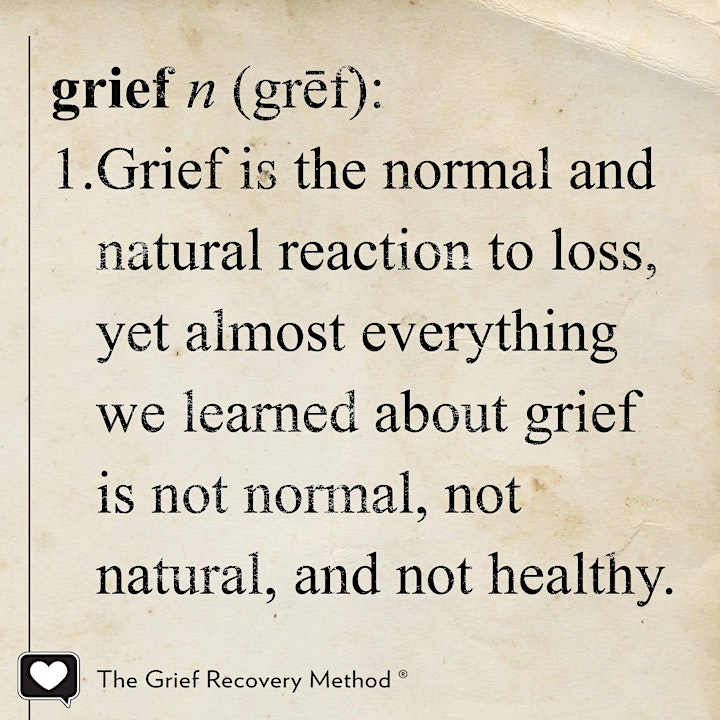 What Grief Recovery Can Do for YOU?
• Gives you a lifelong Process
• Discover a step-by-step process to move beyond pain caused by loss
• Learn to deal with painful emotions
• Become emotionally complete
• Gain a fresh perspective on life
• Connect to an incredible community of trustworthy & safe individuals
• Enjoy a fulfilling & joyful life
Grief is individual and unique for every person.
A person's relationship to each aspect of their life is also unique. As such, the feelings and thoughts each person will have about the relationship that has been altered by death, divorce, or other reasons requires customized attention using proven skills and understanding.
The PROBLEM. Simply defined, grief is the normal and natural reaction to significant emotional loss of any kind. While we never compare losses, any list would include, death and divorce as obvious painful losses. Our list also includes many others; retirement, moving, pet loss, financial and health issues and over 40 other types of lifestyle changes.
The SOLUTION. Recovery from loss is accomplished by discovering and completing all of the undelivered communications that accrue in relationships. We are all advised to "Let Go," and "Move On" after losses of all kinds. Most of us would do that if we knew how. The Grief Recovery Method® isn't some theory; it's proven effective for any type loss one may experience in life.
We are not going to tell you how you feel "because we don't . Neither does anyone else. What you will receive is a safe environment where you will be given specific tools to help you recover from loss and ultimately lead a happier life.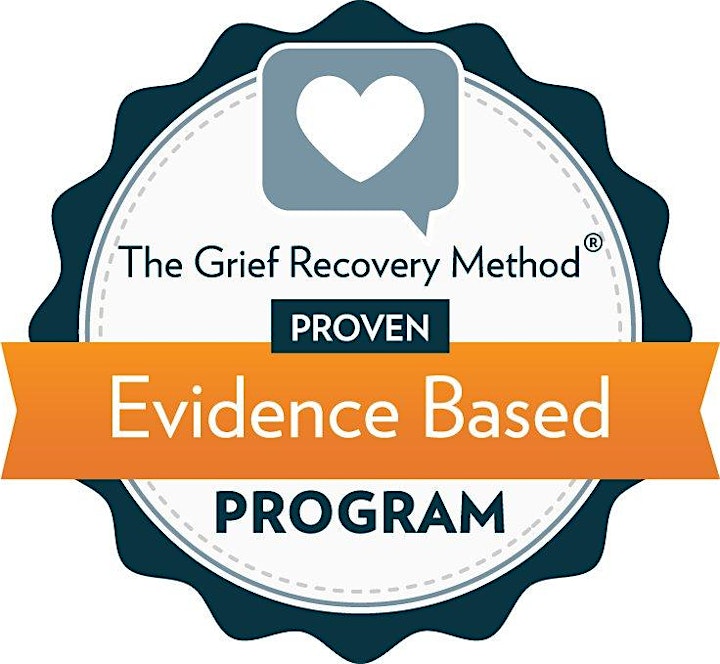 Take action today for yourself!
Find Hope & Healing in The Grief Recovery Method as you discover a path to move beyond the pain caused by a death, divorce, loss or lifestyle change.
Facilitated by Joy Gaertner, Advanced Loss & Grief Recovery Specialist.
To Register call 865 407-0214 or sign in at the door.
If you are looking for individual sessions contact Joy at 865-963-9221 for details about 1-on-1 sessions.